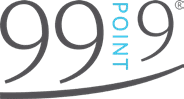 Door Handle Sanitser
Kills 99.9% of Bacteria and Viruses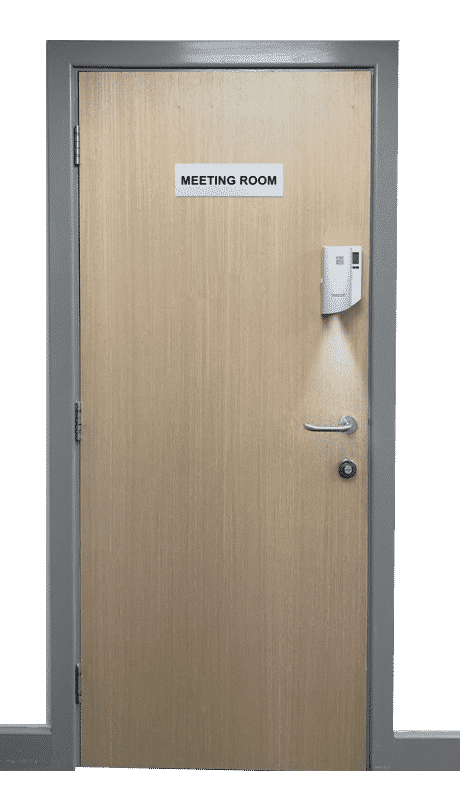 Watch our Introduction Video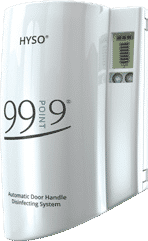 Price £79.99 plus VAT
Refill 6-Pack £59.99 plus VAT
Door handles are known to be havens for countless types of harmful bacteria and are the most susceptible contact point for human-to-human transmission of all forms of germs.
People can contract the common cold, flu or other diseases by inadvertently exposing themselves to unsanitized door handles
Our automatic door handle sanitisers ensure that germs and viruses are killed effectively, and when used in conjunction with normal cleaning ensure that these 'hotspots' don't pose any unnecessary risk to your staff or visitors.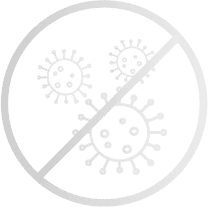 Kills 99.9% of Bacteria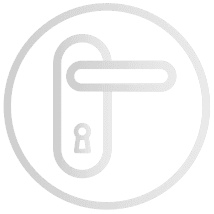 Works with existing Door Handles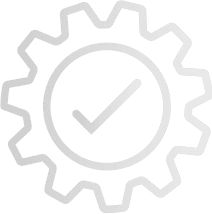 Easy to Install & Maintain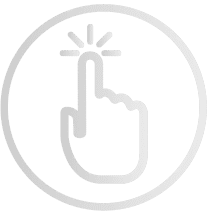 Programmable to meet your needs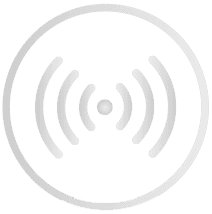 Proximity Sensor
Handling Hygiene in your Workplace
Works with your existing door hardware
The 99POINT9 has been developed to disinfect door handles, knobs and push plates in venues ranging from health care, food processing and restaurants, to commercial office buildings, educational establishments, hotel and government facilities. It can be on just about any door that may be a critical point of cross-contamination in your establishment.
Easy to install and easy to maintain
The device mounts in minutes with no tools required. Refill canisters can be replaced in seconds and are fully recyclable
Programmable to meet your needs
With the flick os a couple of switches, the device can be set to meet your facility's needs based on traffic flow and opening hours
Precision engineered solenoid valve technology
The 99POINT9 custom-designed solenoid valve delivers a precise dosage with every spray, ensuring a cost-effective application of disinfectant
Liquid Crystal Display (LCD)
Makes it crystal clear when it is time to replace the 3 AA batteries or the 99POINT9 disinfecting formula canister
Ambient light sensor saves battery and canister life
The 99POINT9 can be set to power down whenever your lights are switched off
99POINT9's proprietary hospital grade formula disinfects the entire door handle
The 99POINT9 disinfectant is Isopropanol and Quaternary Ammonium based. Wheres the Isopropanol fills upon contact and evaporates quickly, The Quaternary Ammonium Compound (Quat) is non-volatile and food safe, and does not evaporate from the surface, providing an extended contact kill time and residual efficacy.
The Quat leave an invisible residue on the handle's surface – just enough that when you turn the handle, the formulation is distributed around the entire handle surface, providing a barrier to bacterial, viral and fungal growth.
Extensive swab data analysis has proven the Quat formula provides full coverage of the entire door handle, to to bottom, side to side.
Get in Touch
We'd be happy to assist with your requirements
T: 01254 271 334
E: sales@unifiedworld.co.uk
White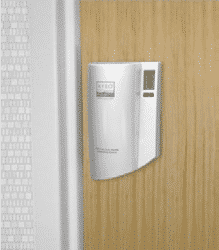 Black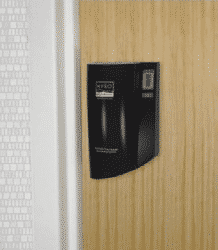 Brushed Chrome