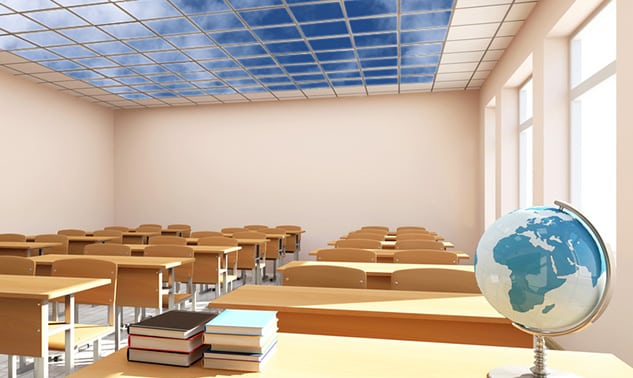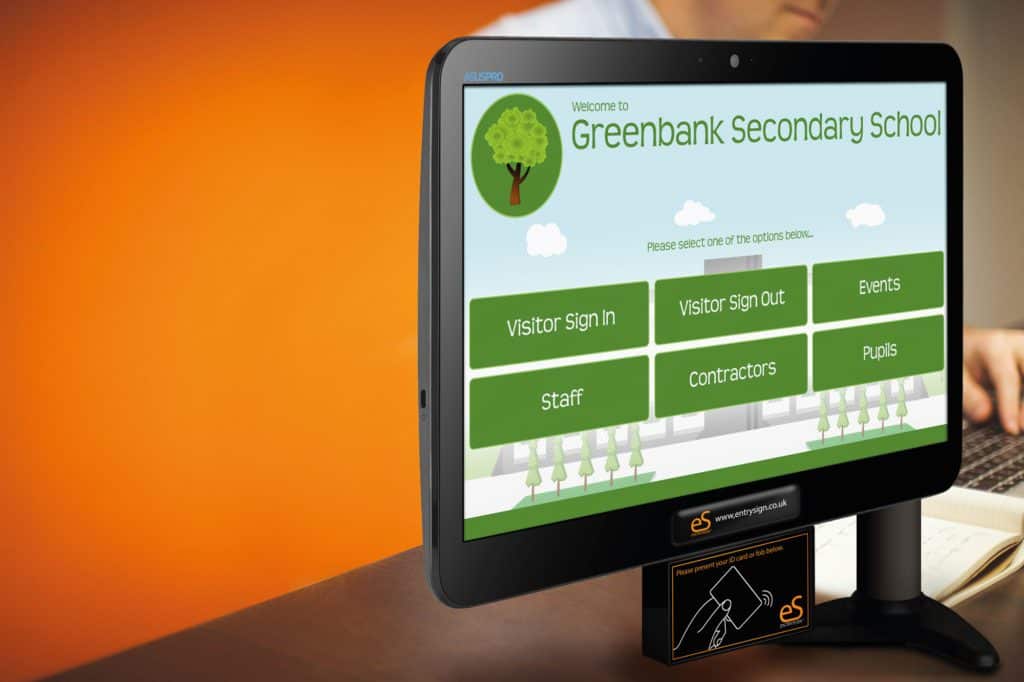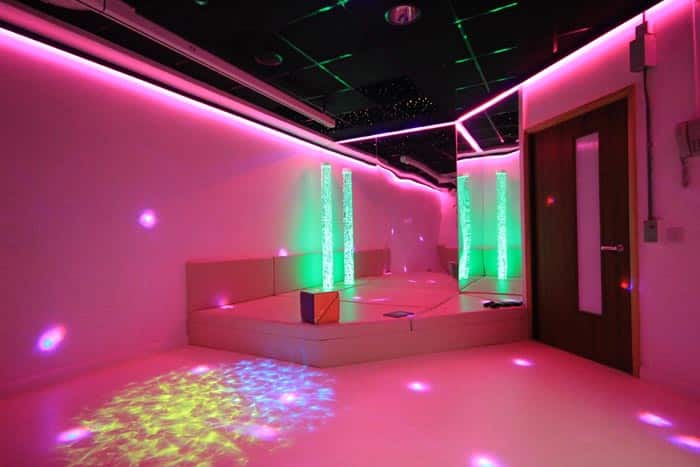 Education & Training Centres
If you are a professional training company or school/university then you'll know from experience that enhancing communication, increasing interaction with your delegates and improving efficiencies are becoming increasingly important.
Digital solutions for the training and education sector have been around for years, yet it has typically been primary and secondary schools that have embraced interactive screens – for example – with many training centres and further education facilities continuing to use whiteboards and flip charts. This transfers itself into venues and hotels that offer conferencing facilities and meetings rooms, where flip charts and monitors prevail.
Interactive digital screens provide you with the opportunity to interact with delegates both within the room itself and remotely. Delegates can download apps and make annotations themselves whilst you train or deliver your presentation with direct access to the internet; so no need for carrying around laptops.
Interactive digital screens provide a whiteboard and annotation facility, real-time interaction with delegates across the world and the sending of actions and screenshots at the push of a button.
Our Visitor Management System records the attendance of staff, visitors and contractors. In educational establishments the Visitor Management System also records pupil & student movements.
At Unified World we are here to assist you in identifying what digital solutions are right for your requirements. Please do get in touch and we'd be happy to guide you through the options.
Get in Touch
We'd be happy to assist with your requirements
T: 01254 271 333
E: info@unifiedworld.co.uk