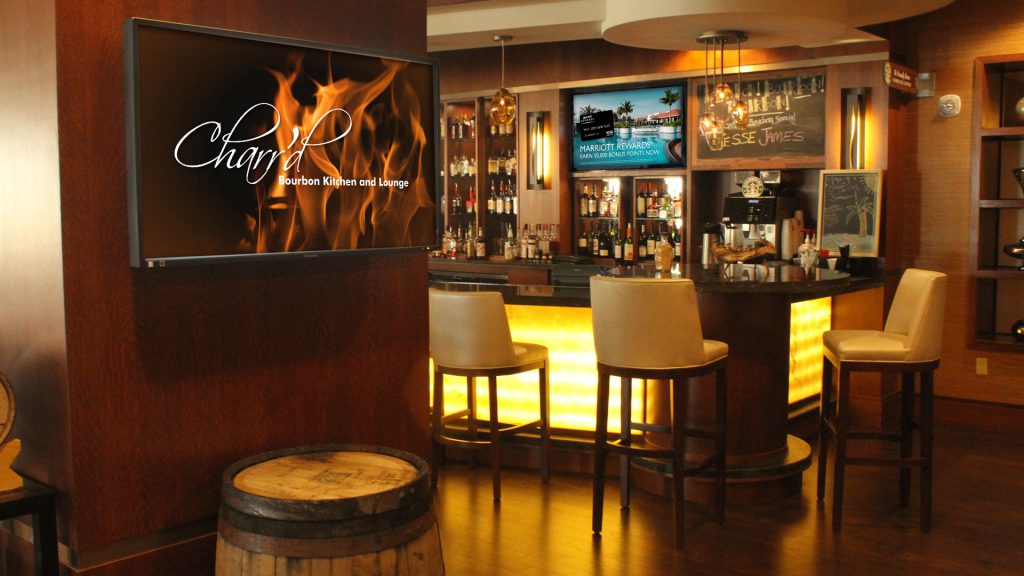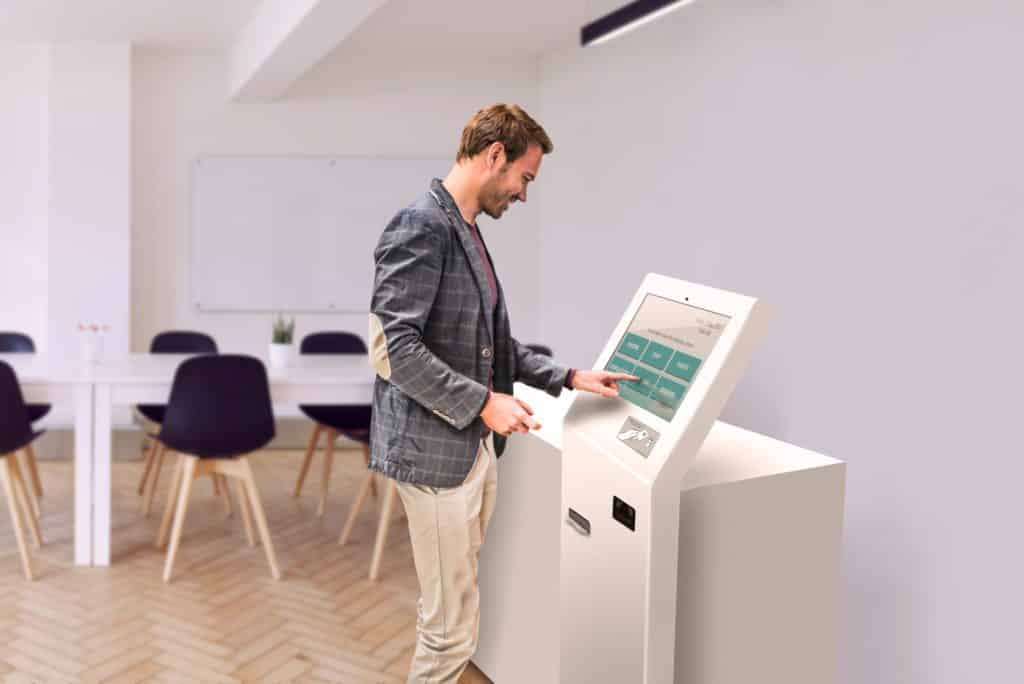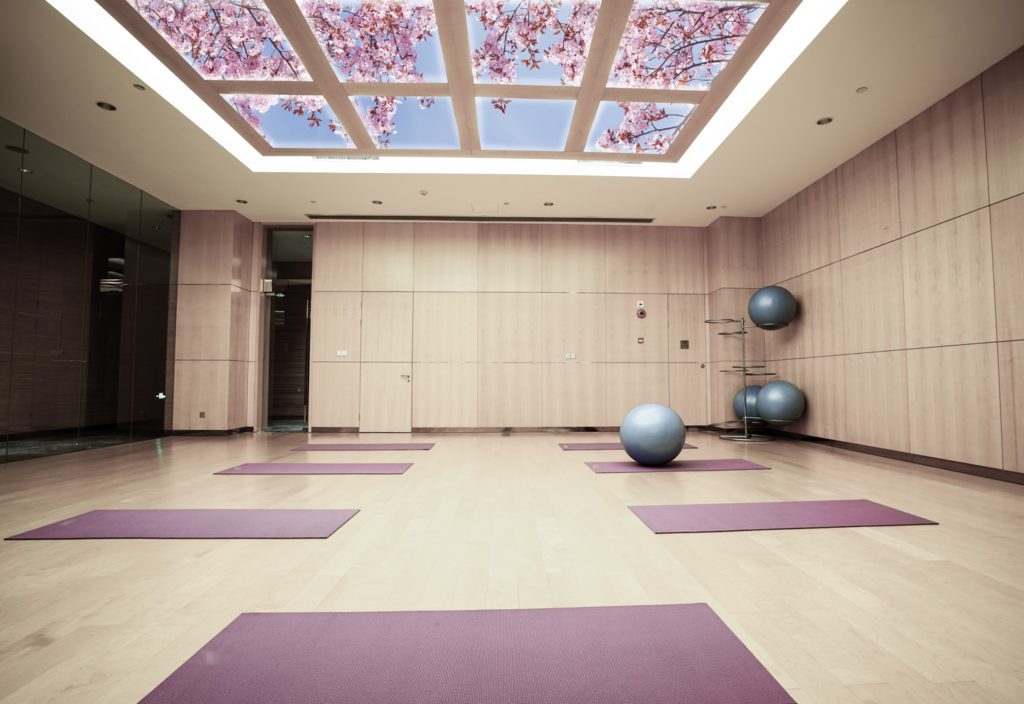 Hotels, restaurants and leisure facilities experience a high level of footfall 24/7; from travellers, tourists, diners and delegates through to day guests, members and suppliers.
Promoting what your venue has to offer can be a minefield; especially as events and special offers come and go. Traditional pull-up banners, leaflets and signs are static, providing little opportunity for you to communicate with your audience in real-time and provide an immersive experience.
At Unified World, we provide a range of digital solutions ideal for promoting your menu, events & facilities as well as offering a self-service solution for your visitors. You can even take the opportunity to promote your partners and receive advertising revenue in return.
Products which suit the hospitality and leisure market include:
Their uses are many so we recommend an informal chat to discuss your requirements and show you how digital signage can work for your hotel or leisure facility.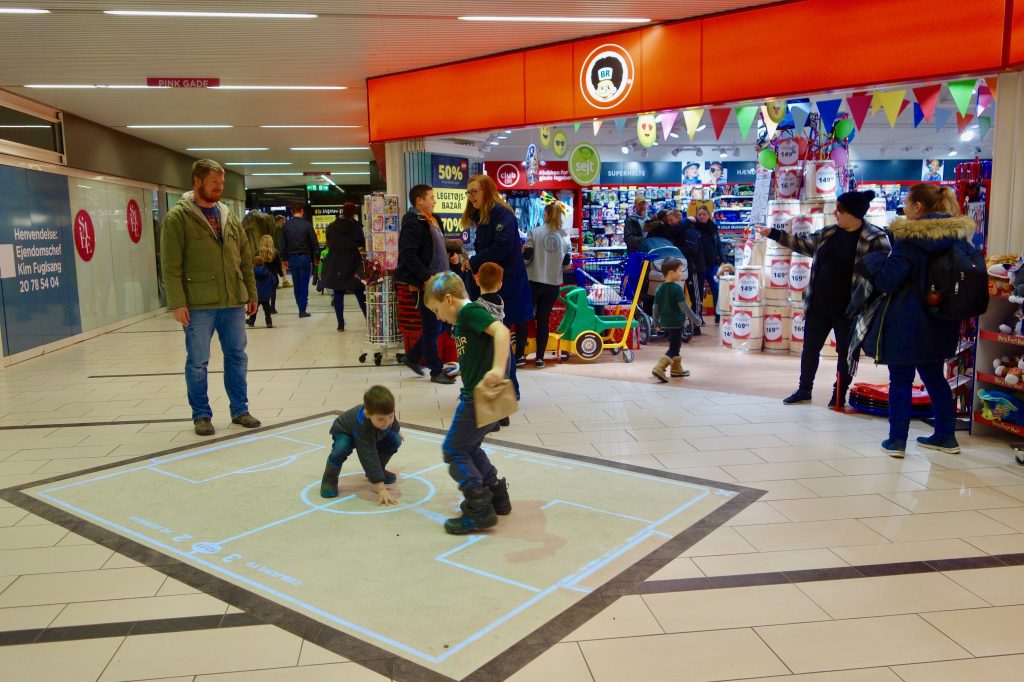 Get in Touch
We'd be happy to assist with your requirements
T: 01254 271 333
E: info@unifiedworld.co.uk