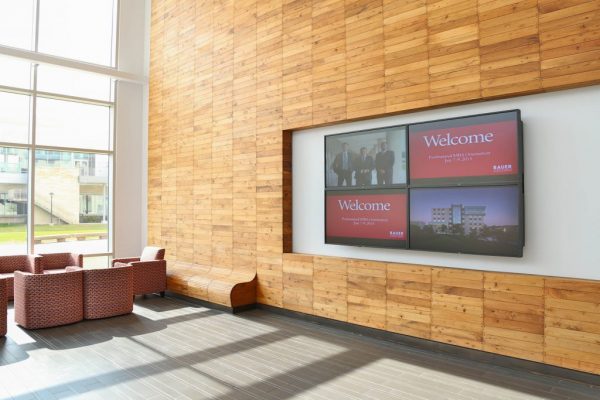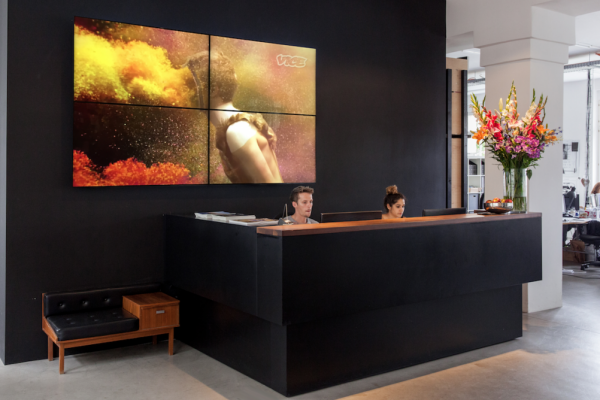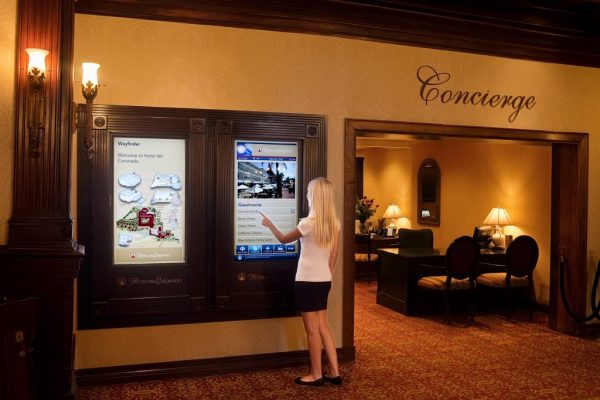 Many visitors will form an opinion about your business or organisation the second they step through the door. Your reception area represents your organisation, so you need to think about what you want that first impression to be and invest in making it a reality.
If you're a college or university then it could be showcasing courses and events or directions to lecture theatres or the cafe. Maybe you want visitors to browse through your press releases or courses via an interactive digital coffee table?
As a business, you may have important prospective clients you wish to impress or candidates you want to attract to work for your company. When visitors walk into your lobby or reception area they should be able to understand immediately what your business does and the pride you take in all aspects of business.
At Unified World, we provide a range of digital signage solutions to assist you in making the right first impression, as well as increase efficiencies at this initial point of contact.
Products which work well in a reception area or lobby including:
Their uses are many so we recommend an informal chat to discuss your requirements and show you how digital signage can work for your reception area.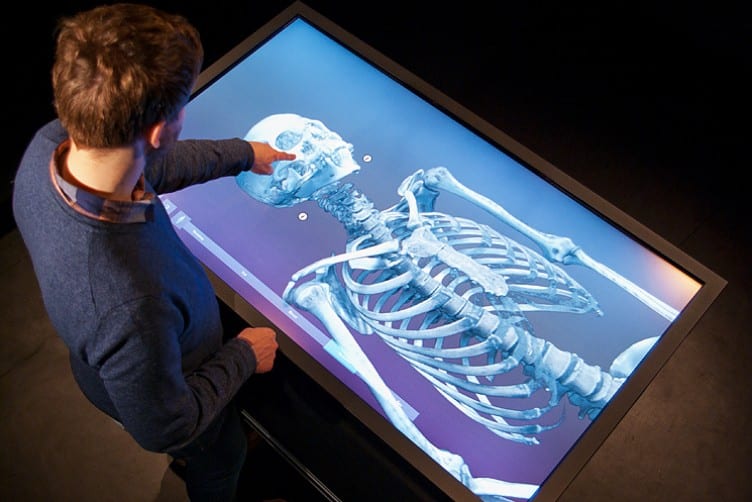 T: 01254 271 333
E: info@unifiedworld.co.uk