How does the Samsung Flagship stand after 2 months of usage?
Outstanding, this is the only word I can use for this device. With its Triple lens rear Camera and edge to edge display this device is a real pleasure to use daily.
The in-screen finger print reader had some teething problems but with a software update from Samsung now works flawlessly.
The battery life isn't ground breaking as you would expect from a device with a screen that's 6.4 Inches, but it certainly gets me through the working day with a mixture of social browsing, email usage and phone calls.
The Triple Lens Camera makes taking photographs a joy especially when taking landscape pictures. The front camera has the ability to blur out the back ground making those selfies stand out even more!
The latest Android Version 9 with Samsung's One UI Version 1.1 is buttery smooth, after 2 months of usage I haven't noticed any issues or flaws. Compared to my previous Device it feels like the Ferrari of the tech world!
I have tested the Wireless Power Share feature and it does work surprisingly well in a test environment however I can't see a real requirement for this apart from possibly charging your Galaxy Ear Buds!
To summarise, this is one of the greatest devices I have ever had the pleasure of using. It does everything I need to do in a work environment and everything I need it to do in a social environment all packaged up with a beautiful screen and crystal-clear audio!
Reviewed by Simon, Unified World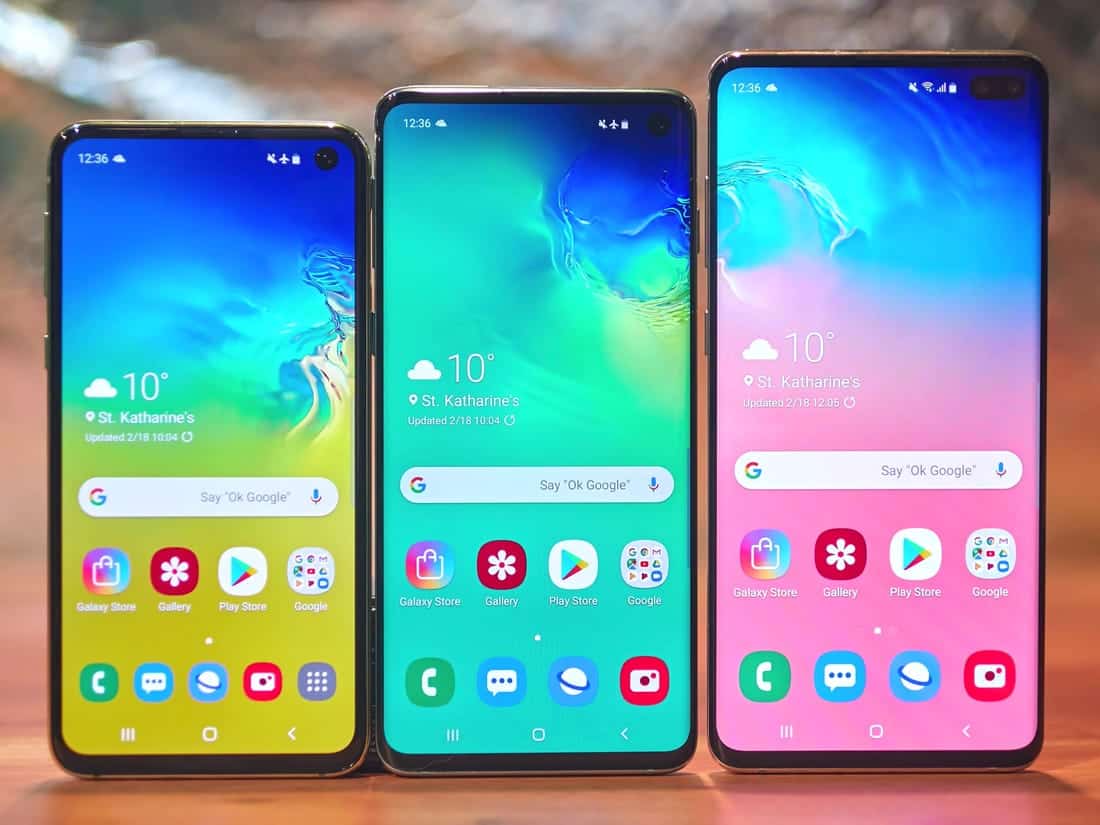 Key Selling Points
Ergonomic fingerprint sensor
21:9 display for watching video
Large and high-quality screen
Google Assistant
Dual camera
Latest Android OS
Good video quality
If you are looking to upgrade your mobiles phones, then please get in touch as we can provide you with phones across all brands and networks at great prices: 01254 271 333.