What originally started as a way to lose weight after being told he'd put on some timber over the Christmas holidays has turned into an epic challenge of 874 miles from John O'Groats to Land's End in aid of Empire Theatre, Blackburn.
Howard Jones, Director of Unified World Communications, thought this would also be a great opportunity to raise some money for The Blackburn Empire Theatre, where he has been a Director for over 15 years.
About Blackburn Empire Theatre
The Blackburn Empire Theatre is the new name for the Thwaites Empire Theatre.
The theatre and conference facilities are available to hire by community organisations, performing groups, local societies, dance and drama schools, businesses and education providers from across the North West. They provide a wide range of events and entertainment of all genres which appeal to local audiences.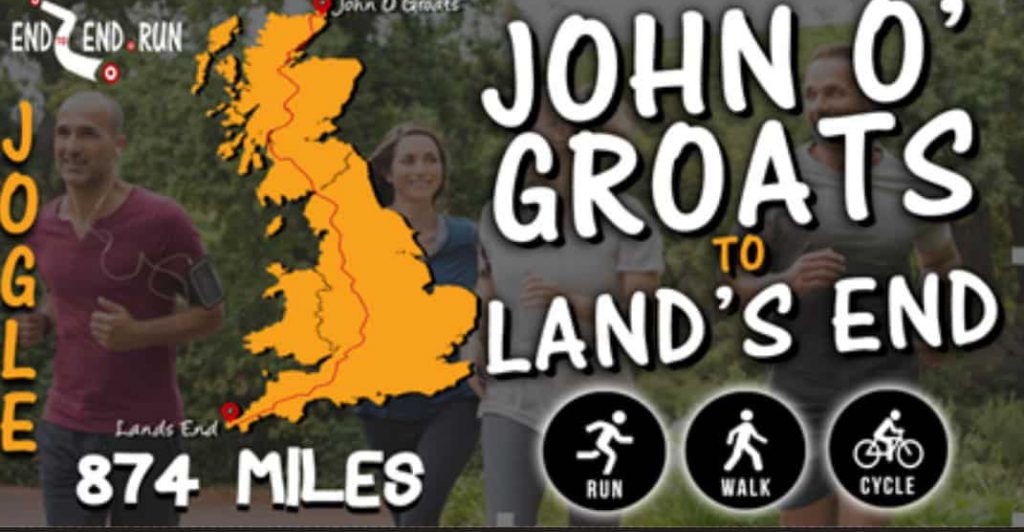 The theatre is run by a great team of volunteers and relies heavily on donations to keep it going to enable it to continue to be a great asset for the town of Blackburn and surrounding areas.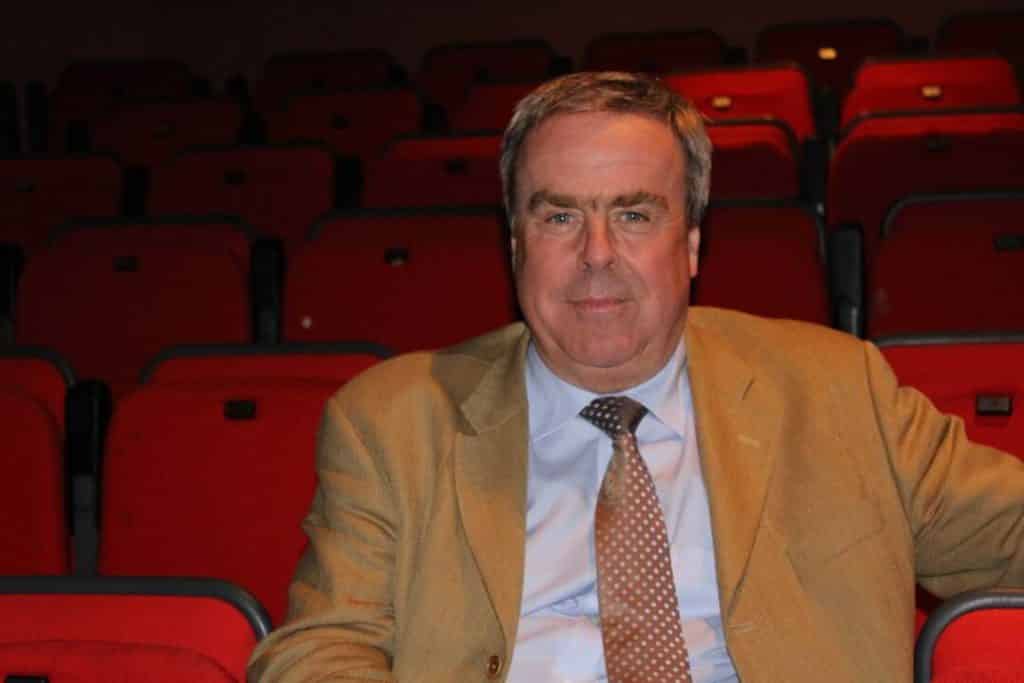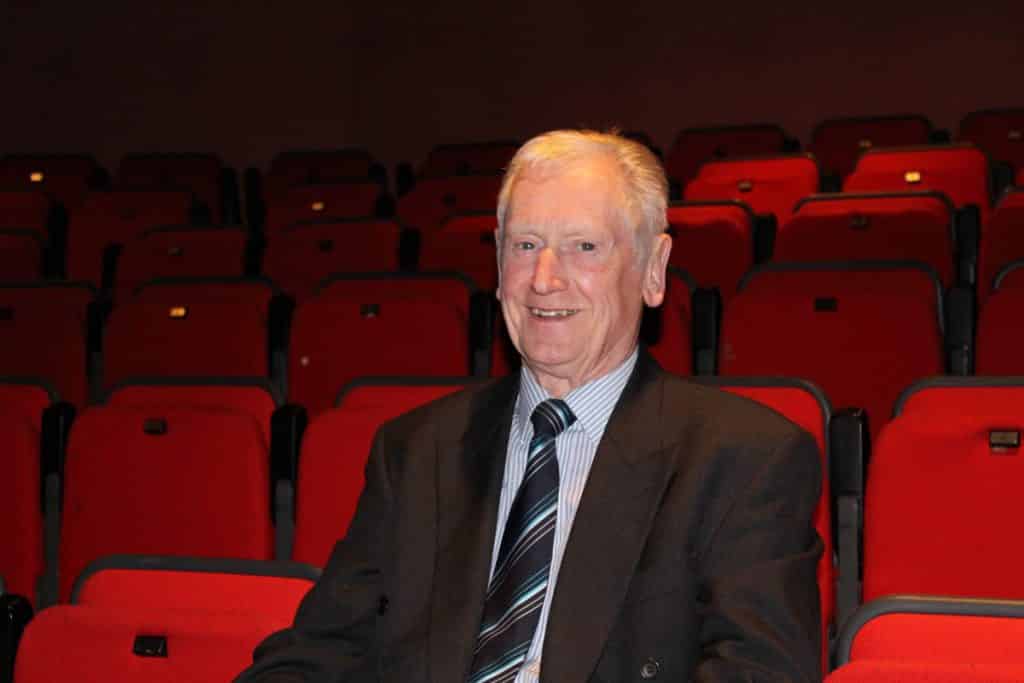 "The theatre and its volunteers are very close to my heart. It needs support to enable it to maintain the historic building. It stands at one of the main gateways to the town, near Ewood Park Football Ground. I would love to be able to donate the money towards improving the appearance and signage of the building. This will help promote the theatre to the thousands of people who travel past the theatre every day. People need to know about the great work that is done every day." said Howard Jones of Unified World.
Michael Berry, Chairman of The Empire Theatre, thanked Howard. "We are so delighted that Howard has taken this challenge for the theatre. It's a massive undertaking and we hope he is successful in achieving his target of £5,000. We would love to be able to brighten our fantastic building with digital signage on our historic brick walls. Keep going Howard. You are doing amazing. We, as a team, are so proud of you.''