In England, 90.6% of care homes facilitate visits as of the week ending April 27, 2022. Because of this, care home staff should have sufficient digital systems in place to manage visitors.
The adoption of visitor management systems can not only improve visitor experience but also reduce the administrative burden. Staff members already have busy and demanding schedules. In light of the 10.3% adult social care vacancy rate (an increase of 4.3% since March 2021 according to Skills for Care), it's more critical now than ever to make use of technologies to ensure care home staff can spend more time on residents' care and wellbeing.
Simple visitor systems and paper-based visitor books provide only limited and non-compliant data collection. They do not include the necessary security and safety provisions and do not offer enough relevant and useful features.
What are the benefits of a comprehensive visitor management system for care homes?
Make sure your visitors get prepared before their appointment
Prebook visitors in advance of their appointments so they receive important information such as policies and questionnaires. An automatic confirmation email is sent to visitors who prebook with EntrySign. A calendar attachment, an interactive map, directions, and a QR code for a quick sign-in is included to enhance the visitor experience. To automatically release parking barriers, one-time access codes are also available.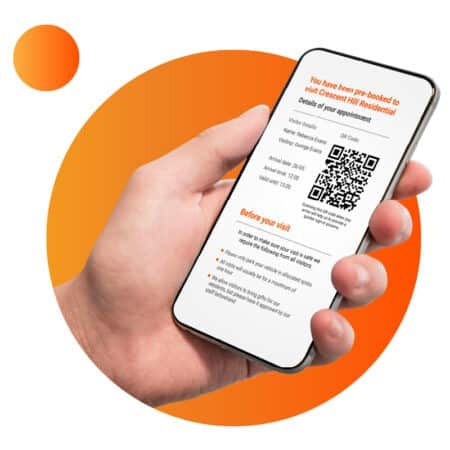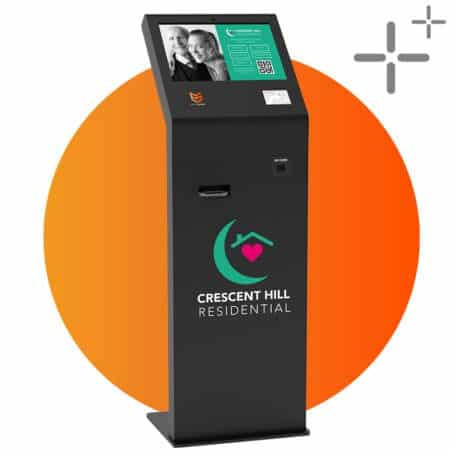 With seamless integrations and self-service sign-in, you can save time
Residents' well-being is incredibly affected by the presence of their family and friends. Having a sign in system in place allows staff to focus on resident care and other tasks instead of managing visitors. Self-service options ensure an accelerated and smooth sign-in process. All this without the need for a receptionist or staff member to be present.
Through digitising data, creating instant reports, and automating manual tasks, users can reduce their paperwork and administration time. Integration with time and attendance, payroll and HR systems is also possible with EntrySign. Making visitors aware of the rules and policies before and during the registration process also saves time.
Enhance security and safety in care homes with a Visitor Management System
As part of maintaining the security of care homes, residents and staff should feel safe and comfortable. A care home manager is also responsible for ensuring data is organised and secure, and that intruders have little chance of entering. Sign-in systems add an extra layer of surveillance and security, preserving accurate and secure records of everyone on-site and in the past.
Using EntrySign's Back Office Suite, staff members can view, filter, and find vital information. This includes visitor details, photographs, signatures, and answers. A restriction list is available to flag individuals in the system and halt the sign-in process. Access control systems integration, such as Paxton, Stanley, and Act, with EntrySign, results in one secure entry solution.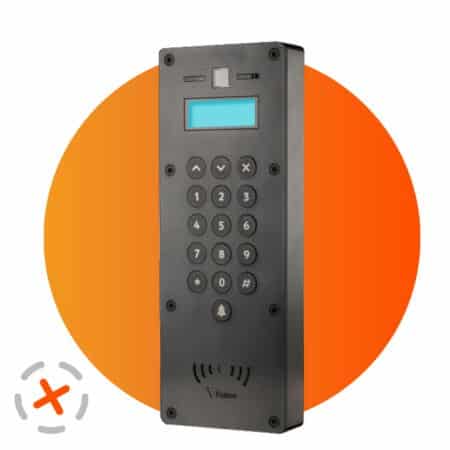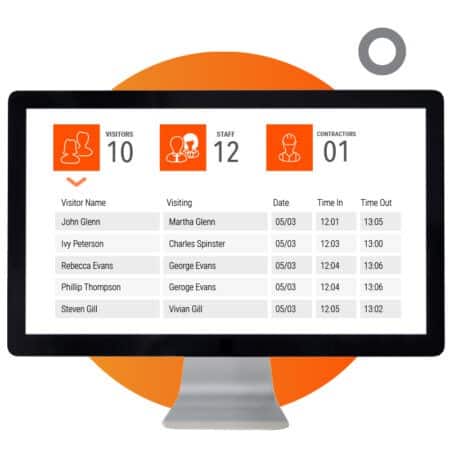 Monitoring visitor, employee, agency staff, and resident movements is easy
Visitors, employees, agency staff, and residents are easily monitored when they sign in and out of a care home when using a visitor management system. You can see clearly who is visiting and at what time each employee came, left, or took a break, as well as see which staff members are present. Data on staff sign ins and outs help track accountabilities, payroll, and reporting.
With EntrySign, residents can sign out, leaving important information such as when they will return and if they have the appropriate medications. In addition, EntrySign offers a number of apps that allow monitoring of visitor and staff movements.
Compliance with regulatory agencies, including the CQC
Care homes can comply with a diverse range of rules and regulations with the use of electronic sign in systems ranging from quality of care to privacy protections. In the broader framework of key lines of enquiry (KLOEs), EntrySign covers many areas. These KLOEs enable the CQC to rate care homes.
The display of policies and notices for acceptance upon sign-in and the collection of feedback upon sign-out are two features that can help with KLOE compliance. Among other features, EntrySign provides tools to report accidents and incidents, control infection and screen visitors.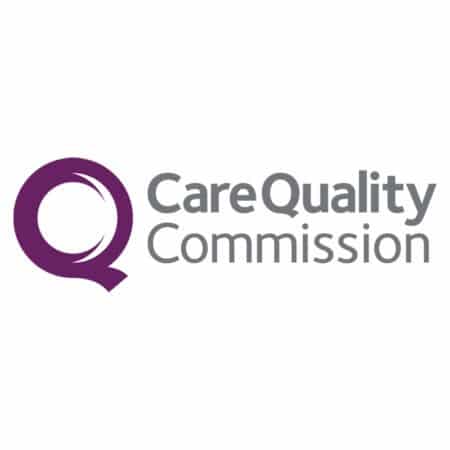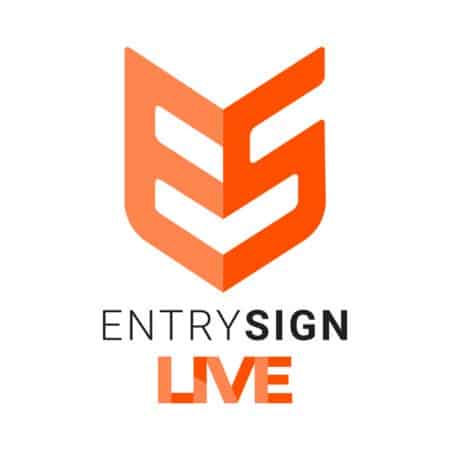 Prepare for an evacuation with a Visitor Management System
Fires in care homes are not uncommon, and some end in catastrophic consequences. Considering the number of disabled and vulnerable residents in care homes, it is important that emergency evacuation procedures are in place. A clear view of who is on site and who needs assistance is also important.
Therefore, EntrySign works with fire alarm systems directly, triggering an evacuation procedure as soon as the alarm sounds. Using this procedure, multiple email addresses and printers will receive an automatic evacuation checklist (with those requiring assistance highlighted). Mobile or tablet devices enable you to mark people as safe with the EntrySign Live web app.
Provide a safe environment for visiting
After the pandemic, care homes need to take extra precautions to protect vulnerable and elderly patients. Care homes can easily follow key aspects of the CQC guidance on infection prevention and control using visitor management systems.
To facilitate safe visiting, the CQC recommends that care homes implement a booking system that staggers arrival times. Visitor management systems like EntrySign can automatically stagger visitor arrival times, manage on-site staff numbers, and provide infection prevention screening tools.